Advantage 1: Gaining a competitive edge
One of the biggest reasons Singaporeans choose to study overseas is to gain a competitive edge over their peers. In fact, according to the biggest-ever survey on the subject, the QS Global Employer Survey Report, 6 out of 10 employers around the world give extra credit for an international student experience, and more than 80% said they actively sought graduates who had studied abroad.
Studying overseas helps you gain a first-hand, real-world perspective of issues learnt in the classroom, deepening your learning and knowledge application. This real-world perspective sets you apart from your local peers and is able to give you a more 360 view of your industry, making you better at your job!
This competitive edge is so recognized that even top local universities such as SMU now makes it a requirement for their students to participate in at least one overseas programme to graduate. NTU and NUS both also have overseas learning programmes as a key component to their curriculum.
[subscribe_to_unlock_form]
Advantage 2: More degree options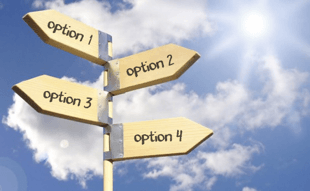 Another reason to consider pursuing a foreign degree is if the degree you want is not available to you in Singapore.
Some local courses are available only in public universities (such as Medicine in NUS or Criminology in SIT). Some are not even available in Singapore (nuclear engineering anyone?). Even amongst public universities, many specialised courses are exclusive to just one university (like Dentistry in NUS).
If your passion lies in one of these specialised degrees, studying overseas will be a natural decision for you. In fact, by pursuing such degrees overseas, you make yourself extremely attractive to employers who are looking for individuals with these specialised skills and expertise.
Advantage 3: Invaluable experience and soft-skills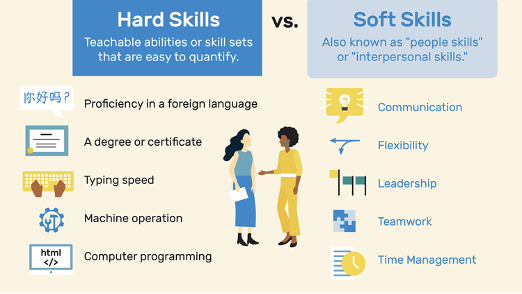 Studying overseas often means adapting to a new culture, living alone and managing your own budget. These are invaluable skills that will benefit you in every aspect of your life. It also nurtures empathy, open-mindedness and independence, all of which make you a better person in every way. Some might even say it is this that makes an overseas degree the most rewarding.
Studying overseas also introduces you to students from many other cultures and nationalities. This helps you develop skills such as communication and teamwork, which translate well to your career in the future. Plus, you get stories and memories to last a lifetime!
[/subscribe_to_unlock_form]